In 2014 I wrote the first book in the Worlds Apart series. Alexandra and Tarsea had the benefit of his parents being soul mates. I always wondered how his parents got through their first days as soul mates without any guidance. After asking that question a number of times, I had to  write a prequel novella to provide an answer.
As a member of my newsletter group, I'd like to offer the book to you FREE of charge. Grab it using the link below on AUGUST 24TH AND 25TH!
I hope you enjoy the novella and Leenea and Zane's story.
The book is exclusively on Amazon and KindleUnlimited, as is the rest of the Worlds Apart series.
The Blurb:
His first touch electrified her!
Leenea Rickard never made a decision without fear her mind-control telepathic father would apply his influence. Even the man she ultimately married would not be her choice. Her fate had not mattered until her eyes connected with a stranger at an anti-government rally.
Zane Childers realized what Leenea was to him the moment he touched her. They must hide the true nature of their relationship or become targets of a corrupt government. Their future is jeopardized when a boy's life is threatened and they decide to save the child.
Enjoy this prequel to the Worlds Apart series where Zane and Leenea must discover what being soul mates involves.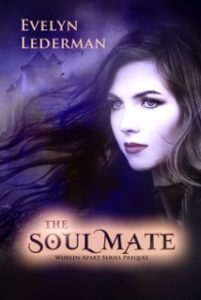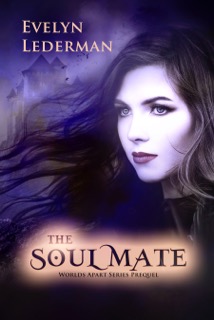 Buy Here:
Amazon